We've been busy.
This month has been an exciting one for everyone at BriAry Hair Studio
Read about our updates below and check out our social media feeds all weekend for the latest salon biography videos of our newest stylists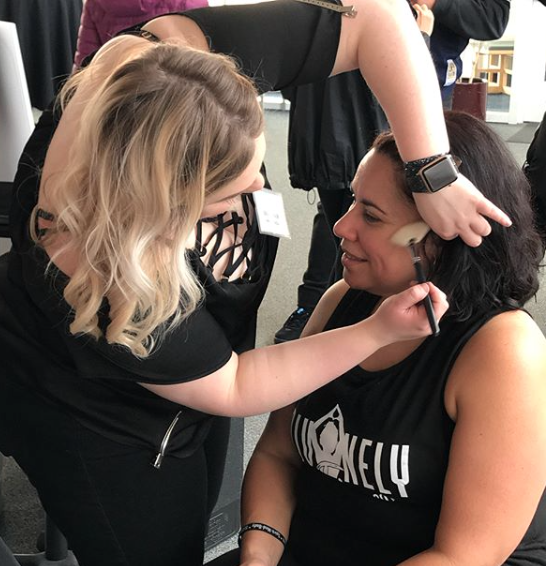 Stylists also participated in an-house education session with one of our main color lines, Scruples.
We learned about any updates to our favorite products and our new stylists were able to get hands on experience with a Scruples educator working with the color line and Scruples products.
Education is a core value of BriAry stylists and we are so happy to be able to share that knowledge with you during your visit to the salon in the form of industry-leading experience.
Prom season is also right around the corner. If you haven't already, make sure to set up an appointment and/or consultation with our stylists this month to reserve a spot.
Construction is underway and our Salon Suites are nearing completion! This is such an exciting time for us and our family of stylists.
It's been an amazing journey watching these women grow into their careers and soon go off into a new journey of entrepreneurship alongside the BriAry Team.
We can't wait to give you a tour of these new spaces!